Promotions
Best Hotel Deals in La Paz


Very well located, in a quiet residential neighborhood near the center of the city of La Paz, Bolivia. The Ritz Apart Hotel is one of the leading five-star hotels for business trips. We invite you to get more advantage of the value out of your stay, by taking of our exclusive hotel deals. Choose the special that best meet your needs and allow us to ensure a relaxing, rewarding stay in the city center.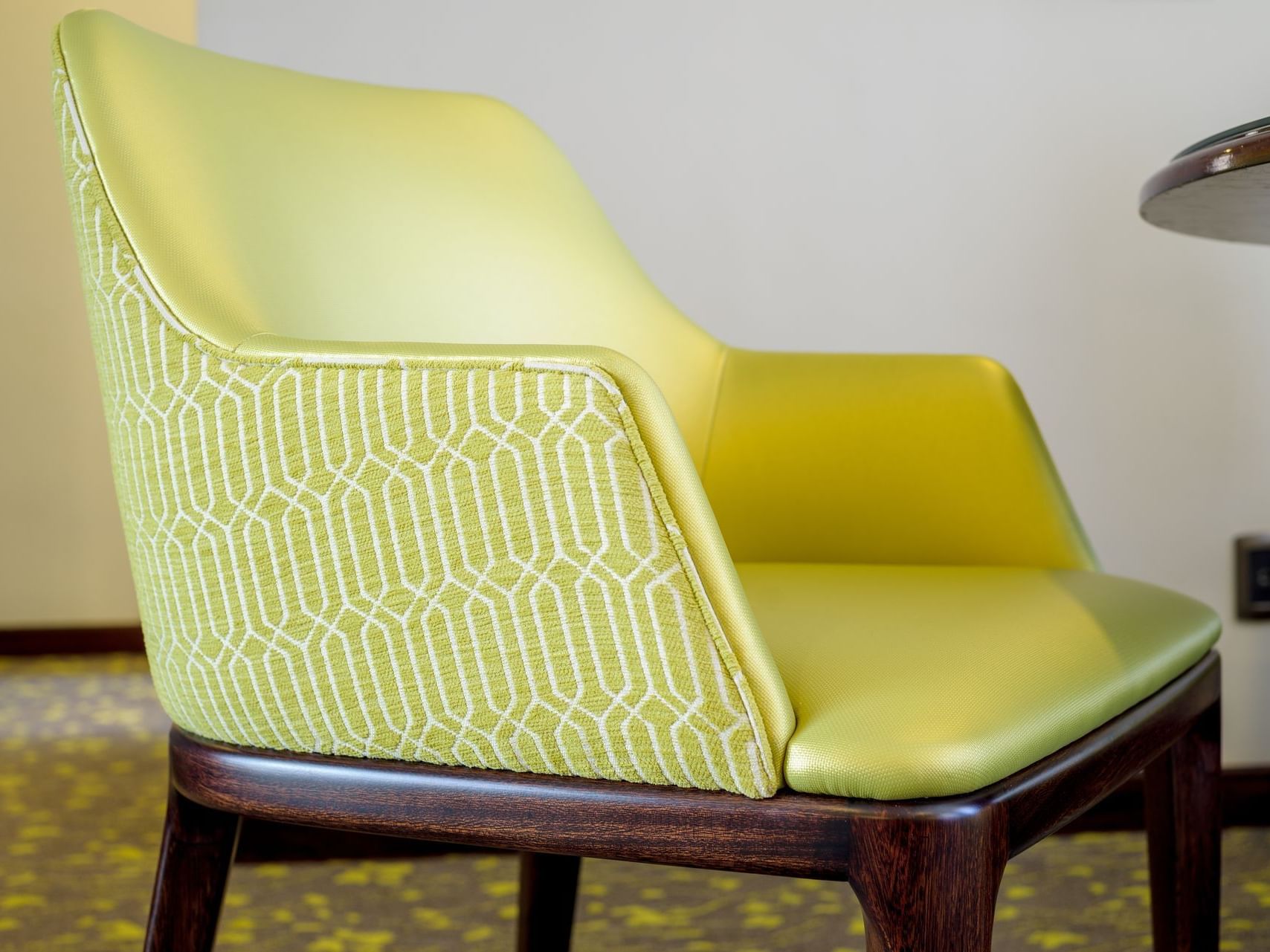 Enjoy free transfer from the airport to the hotel when you stay a minimum of three nights.​
Read more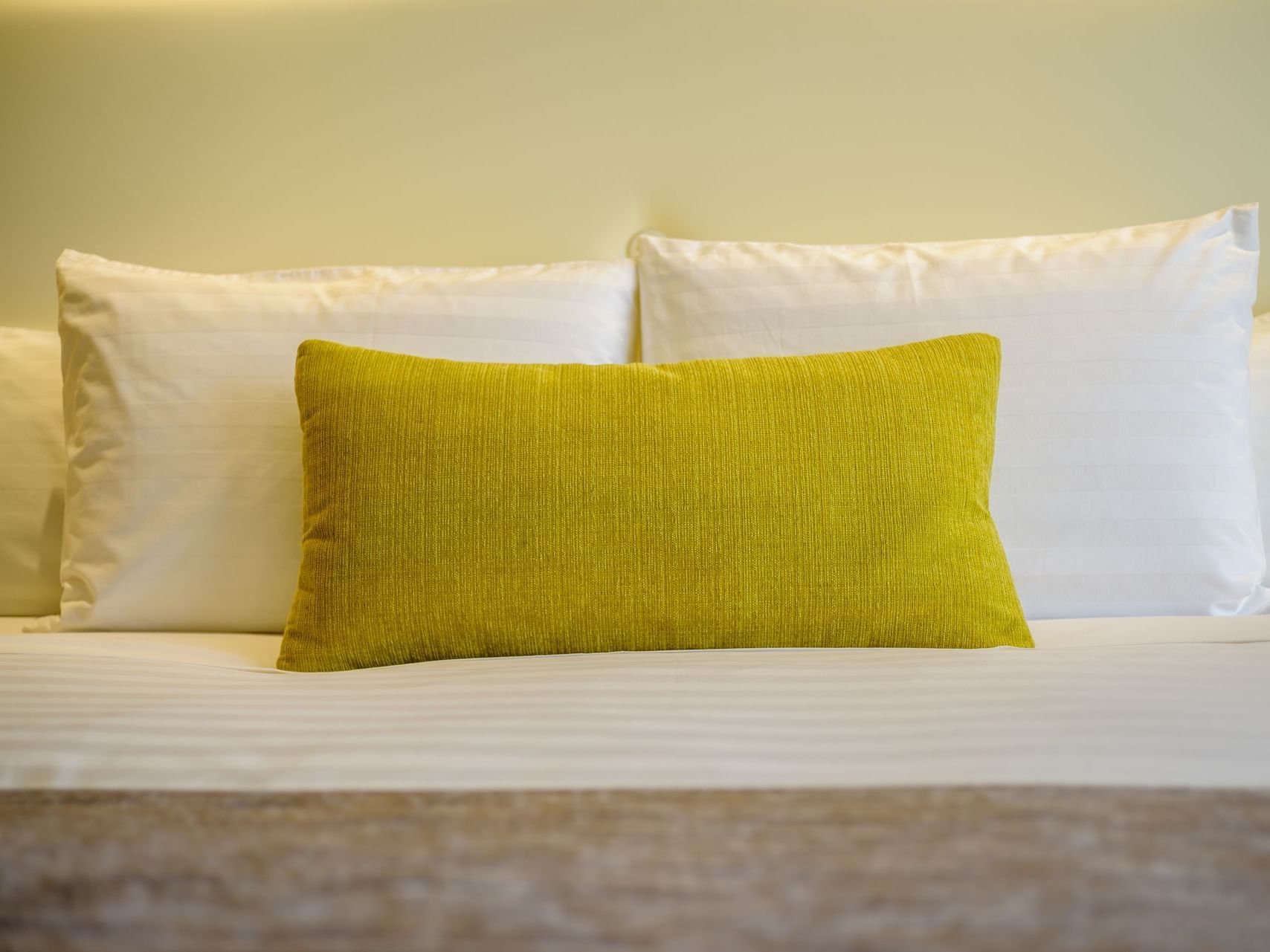 Book your stay 17 days in advance and we'll offer a reduced rate on your suite.
Read more