Welcome to Ritz Apart Hotel
5-Star Hotel in La Paz


Designed for demanding business travelers, the Ritz Apart Hotel is one of the best 5 star hotels in La Paz, Bolivia. Recently remodeled on 2018 in order to offer you an even more pleasant stay, our hotel is strategically located near the center of the city, at the same time close to the main embassies, business centers, financial entities and CABLE CAR stations (white and yellow lines). Our location is in a quiet residential neighborhood that offers a pleasant and relaxing stay with easy access to all areas of the city.

Designed for short and long stays, our 71 suites are elegantly decorated and feature every comfort the modern business traveller requires, including complimentary Wi-Fi, kitchenettes, minibars, room service and flat-screen televisions with cable channels. You will also enjoy a complimentary breakfast and exceptional cuisine at The Duke's Restaurant. Despite our impressive list of guest comforts, it is our warm, personalized service that sets us apart from the other corporate hotels in La Paz.
Our Amenities
Featured Suites
Choose one of our 5-star suites in the center of La Paz, Bolivia – all featuring an elegant and comfortable design to offer a relaxing stay after a day of travel, meetings or exploring.
Our Hotel
Whether you're enjoying a meal in our restaurant, hosting an important meeting, or out discovering La Paz, we're the perfect choice for an unforgettable stay.
Promotions
Best Hotel Deals in La Paz


​Very well located, in a quiet residential neighborhood near the center of the city of La Paz, Bolivia. The Ritz Apart Hotel is one of the leading five-star hotels for business trips.

We invite you to get more advantage of the value out of your stay, by taking of our exclusive hotel deals. Choose the special that best meet your needs and allow us to ensure a relaxing, rewarding stay in the city center.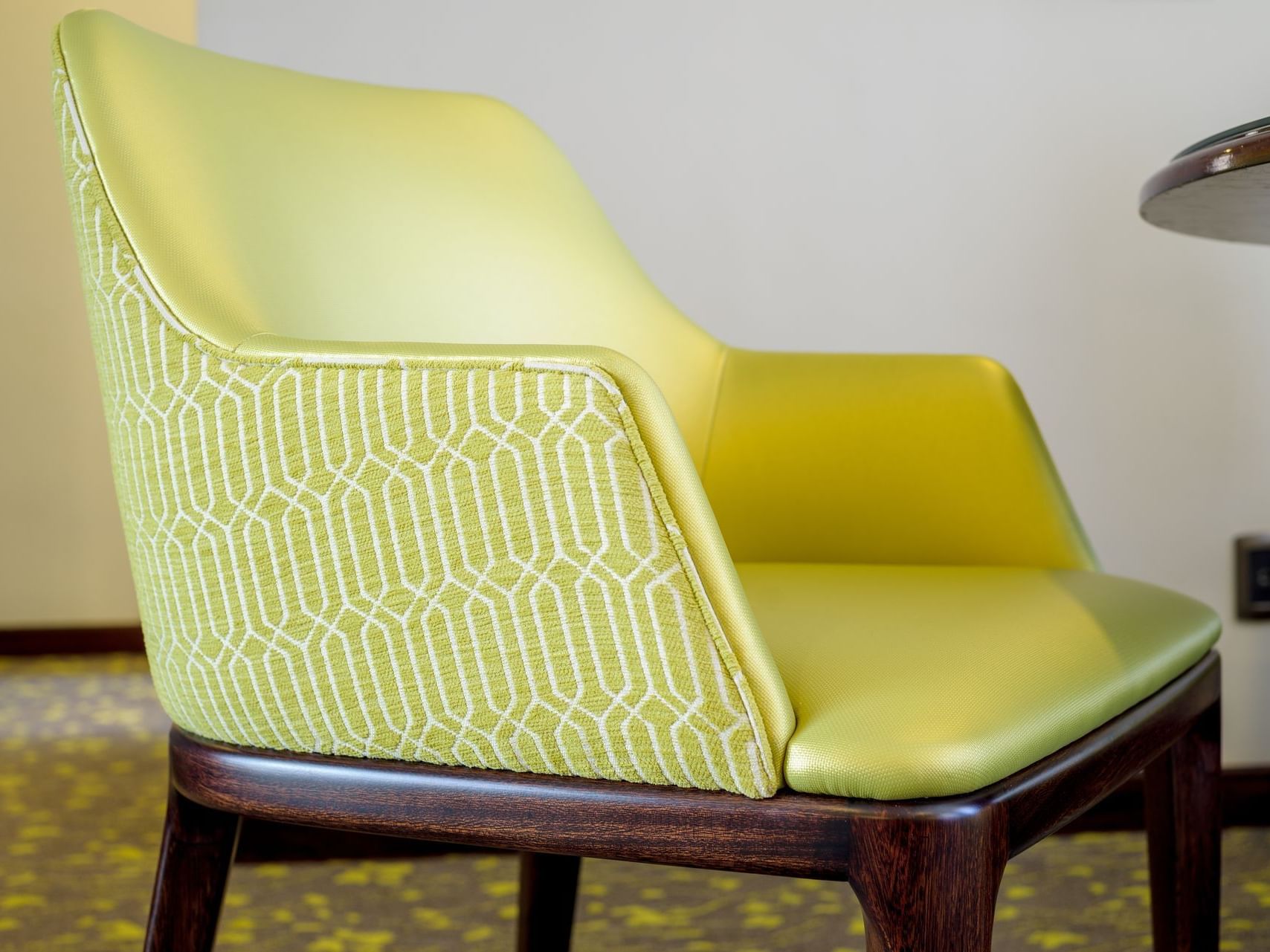 Enjoy free transfer from the airport to the hotel when you stay a minimum of three nights.​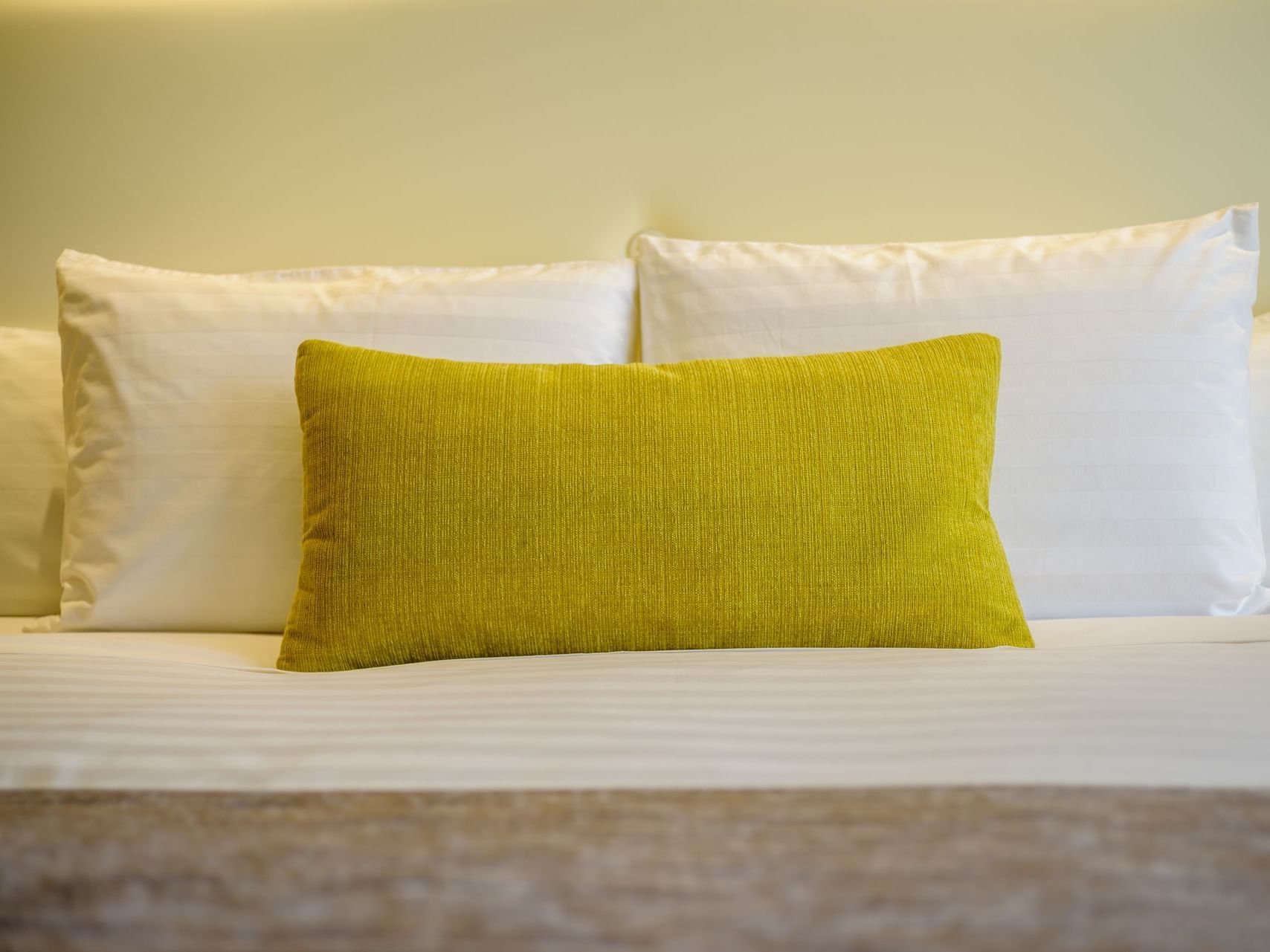 Book your stay 17 days in advance and we'll offer a reduced rate on your suite.
Buena ubicación y atención

Buena ubicación, atención y servicios de limpieza y desinfección. El personal es respetuoso y amable. Es ideal para movilizarse tanto para el centro histórico como para la moderna zona sur. Lo frecuento tanto para trabajo como para vacaciones
Habitaciones confortables, con calefacción regulable, buena atención, room service inmejorable, el desayuno se sirve con puntualidad, es bastante surtido, fresco y delicioso. El restaurante también tiene variedad de platos excelentes.
Business visit as alway I stay at the Ritz when I'm in town also all my staff goes to this hotel and would never change

Extremely clean, friendly staff and recently renewed. I would recommend this hotel for any business stay or family.
Hotel is well located in the middle of downtown and the residential area of the city. Breakfast was also great and the food quality and restaurant is excellent.